These pages contain a step by step record of how I built the Selway Fisher Stornoway 14.

This is the first boat I have built. As well as learning boat building I have had to aquire woodworking skills.

As a first time boat builder I encountered a lot of problems that someone building their second boat probably wouldnt notice. These pages contain a record of how I solved them.

Just because I have done something a certain way does not mean it is the best way.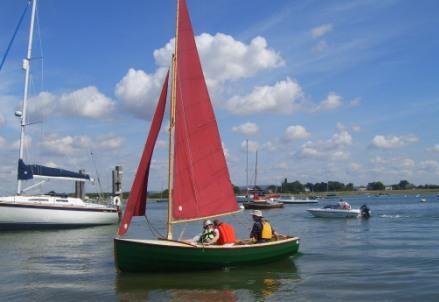 This website is ordered in different sections. A number of steps from the sections Forward, Side Decks, Thwarts and Hull depend on other steps having been completed. The order of the website differs from the order of the build.

If you have any questions or comments please feel free to contact me at: